If you're in the market for a new Jeep® SUV or a used Dodge near Davenport, FL, visit Posner Park Chrysler Dodge Jeep RAM. And if you're not currently seeking new transportation, stop by anyway for one of the best Mopar parts resources in the greater Orlando area.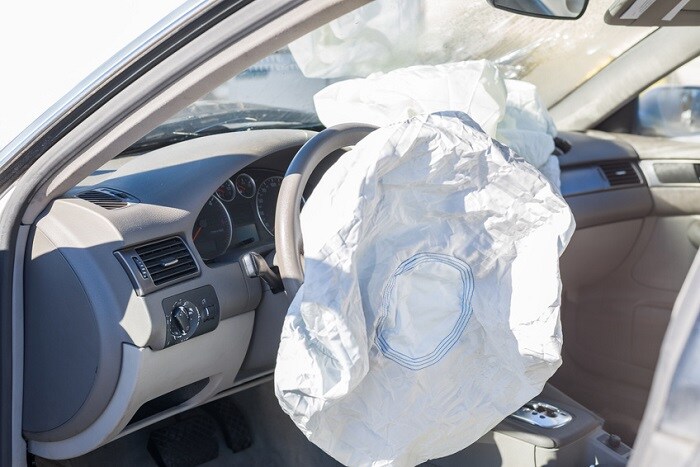 Car Parts to Consider
As technology advances so too does the automotive complexity. Fifty years ago, computers and cars didn't mix. Today, the average automobile has a number of systems and parts that are computerized or are computer-dependent. However, there are still plenty of mechanical car parts that remain integral to your vehicle's performance, and these parts can be purchased at Posner Park Chrysler Dodge Jeep RAM.
Genuine Mopar parts are what our Dodge dealership in Davenport, FL deals in. These OEM (original equipment manufacturer) parts and accessories are specially-designed for your automobile, supplying durability and quality that far exceeds a non-OEM version. Examples of important car parts that require periodic replacement include the AC compressor (essential for getting Freon into the AC system), the engine fan (maintains air flow over the radiator), shock absorbers (minimize road-induced stress on the car), and the transmission (funnels engine power to the wheels). All of these parts can be obtained at our Chrysler dealership serving Four Corners, FL.
Why Buy New Car Parts from Our Auto Dealership in Davenport, FL?
The parts and service experts manning our Dodge dealership at 42650 Highway 27 in Davenport, FL know better than anyone how important is to regularly replace worn-out parts with fresh ones. Keeping your vehicle's parts current will enhance your car's performance, optimize its safety, solidify its resale value, and help you avoid costly repairs down the road.
Buy your car parts at our Jeep dealership and you'll gain a number of advantages: an onsite tire center, genuine Mopar accessories and performance parts, free Wi-Fi, rental vehicles, shuttle service, and drop-off service. We also run regular RAM parts specials, as well as specials for other brands too. Examples of our most popular parts specials include discounts on all parts and parts from certain manufacturers, special deals on items like wiper blades and tires, and big savings on a range of accessories, including upholstery and infotainment.
If you desire only the finest Jeep service near Orlando, our Jeep Chrysler dealership in Davenport, FL is a sure bet. Genuine Mopar parts and accessories, daily parts specials, and an assortment of dealership perks are just some of the reasons to do business with us.